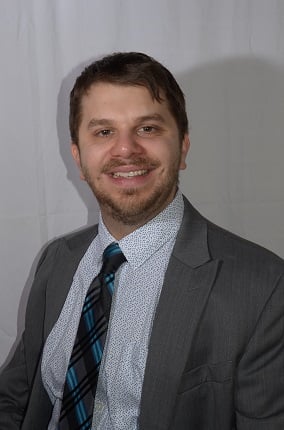 Every once in a while, we like to highlight a member of RCN Capital's team so you can get to know us better. This week, we would like to introduce you to one of RCN's lead development specialists, Eric Casey.
Tell me a fun fact about yourself, or your favorite mantra
Creative thinking, creative solutions.
What is your title at RCN?
Lead Development Specialist – Team Lead
When did you join the RCN team?
I started working here March 15 of 2021.
How would you describe your role?
Dedicated to enhancing the performance of our LDS team.
What is something you enjoy about your job?
Working with our fantastic LDS team every day.
What are some of your strengths that help you to be good at your job?
I try my best to provide the best service possible. I pride myself on my ability to communicate and my positive disposition.