Will you be in the Las Vegas area on November 12th and 13th? Join us for AAPL's 14th Annual Conference where RCN Capital is a Platinum Sponsor! The two-day event will be held at Caesars Palace on the strip.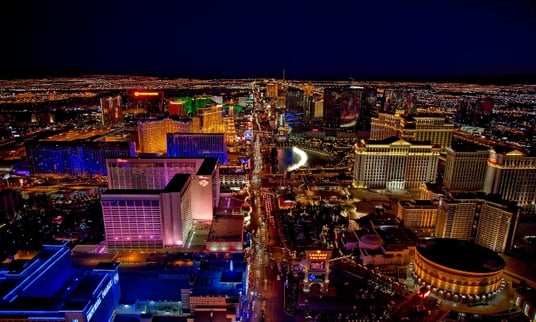 The American Association of Private Lenders is the oldest and largest association membership organization for the private lending industry. Each year they host the nation's largest private lending event at Caesars Palace, Las Vegas, featuring the right mix of comprehensive education, networking, and of course plenty of classic Vegas fun.
Along with the many talented speakers lending their expertise at sessions throughout the conference, we are lucky to have our CEO, Jeffrey Tesch, featured as well. Jeff will be moderating a panel titled "The DSCR Question" at 1:00 PM on the 13th where you'll be able to get the big picture and a forecast of the DSCR lending space going forward. Jeff is also going to be featured on a panel centered around "Designing Your Growth Game Plan" at 4:00 PM on the 13th.
Don't forget to stop by the RCN Capital booth on the show floor to meet our team and take home some great RCN swag!
For more details on AAPL's 14th Annual Conference, click here.