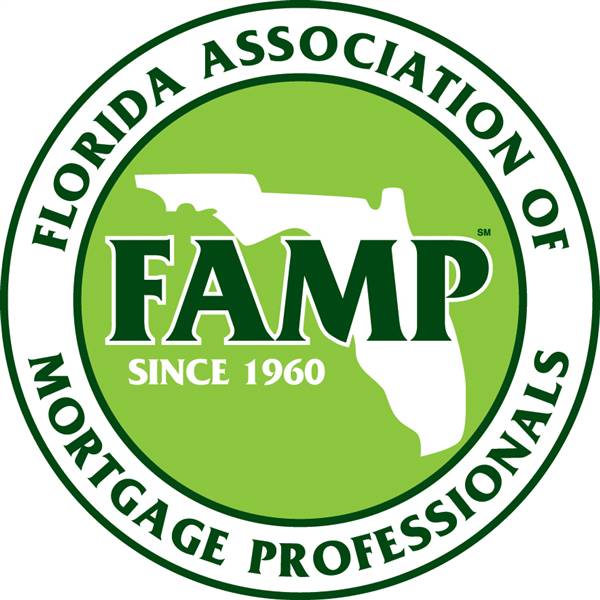 RCN Capital is excited to be attending the FAMP 2014 Convention and Tradeshow at The Rosen Shingle Creek in Orlando from September 4th to the 5th. As the founding chapter of The National Association of Mortgage Professionals (NAMB), FAMP held its first convention in 1960. This year, RCN has the privilege of exhibiting and presenting at this event.
Chief Loan Officer Brian Labua will be joined by Managing Director Jeffrey Tesch in leading a breakout session that will focus on understanding the art of implication. Those in sales will learn the techniques needed in order to become a trusted advisor and point of influence. In addition, Labua will emphasize the importance of uncovering the Emotional Link with a client. The E-LINK piece will highlight how to recognize the true purpose of the loan in order to maximize every opportunity.
"FAMP is a great opportunity to establish connections in the state of Florida," says Labua. "This event is known to bring together the best professionals in the area, and we are thrilled to have the chance to be a part of it."
Labua's presentation will take place on Friday, September 5th from 11 AM to 12 PM. To visit RCN at this year's FAMP Convention and Tradeshow, visit booth 417.
To learn more about FAMP 2014 Convention and Tradeshow, click here.
Private Lenders For Real Estate